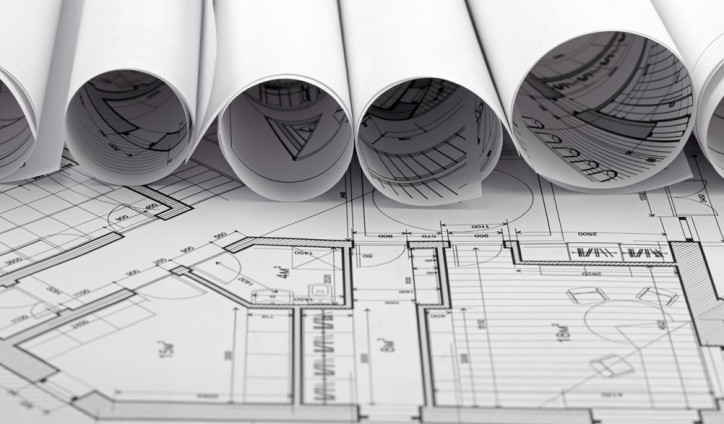 Doing Business with Marin Water
Marin Water manages many construction projects designed to improve the reliability of our infrastructure including
replacement of aging pipelines and storage tanks, improvements to dam spillways and treatment plants, fire
hardening of pump stations and other facility and equipment upgrades.

In addition to these public works projects, we also regularly have opportunities for professional services,
general services and materials contracts.

Register for an account to be notified of updates, order prints, download select documents and more.
View open bid and proposal opportunities
Open Bid & Proposal
Opportunities
Recent Opportunities Posted
Explore Opportunities
View documents in your browser
Order prints of what you need
Selective documents offer downloading
Notifications for bid/proposal updates
Calendar shows upcoming opportunities